Simple premise:
Post two or more anime images that have a definite but not immediately apparent connection/commonality between them.
For example:
The connection is that Kagome, Mirei and Milly all share the same seiyuu, Satsuki Yukino.
Pretty easy, isn't it?
How about someone else tries to guess the connection between these two pictures?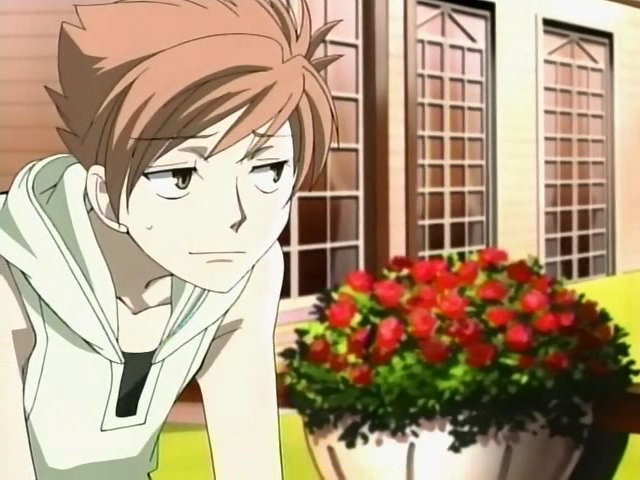 Like in the "Guess the Anime Game", the person who guesses correctly posts the next image(s).