Set outside of the small town of Horsehead Bay is a black non-transparent glass house. The town is small but slightly bigger than Ponyville. To the East is an ocean, North of the town there is an orchard that grows apples, oranges, and bananas. South of the town is a amusement park, and to the west is a forest, but before the forest is the Glass House.
The House itself is two stories tall. Behind the house with a small garden where the landlord grows vegetables.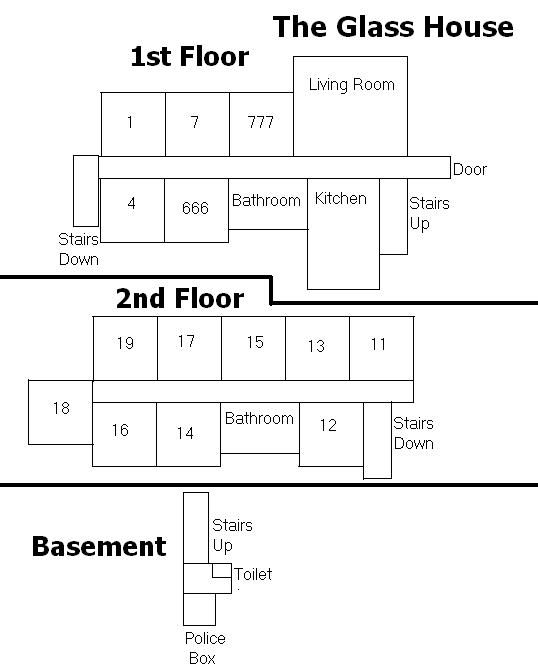 Occupied Rooms:
First Floor;
Room 777:
Room 666:
Room 4: Lioconvoy and Usagi
Second Floor;
Room 11:
Room 12: Rosalind "Rosy" Donner
Room 13: Discord
Room 16:
Room 18: Princess Luna and Darkness Knight
Room 19:
Sign In sheet:
Character Name:
Age:
Gender:
Appearance: (Please include cutie mark, but feel free to just post a picture of your OC is you have one.)
Character's hobby and or job: (What the do during the day)
Requested room: (Again rooms 13, 18, and 666 have been reserved)
The story starts with everyone moving in, so I'm not asking you to explain your OC's peronality, cause well we'll all be getting to know them for the first time. If your character is from the cannon series, a brief explanation of why they're moving into the Glass House would be welcomed. You're allowed to have multiple characters and take up multiple rooms (there are fourteen rooms and I don't think well get that many people in the game)
Mine:
Character Name: Liconvoy
Age: lost count, Appears 35.
Gender: Male
Appearance: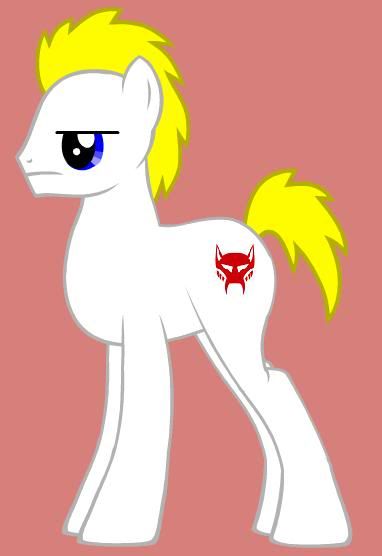 Character's hobby and or job: Landlord of the Glass house. Scientist.
Requested room: 4
Character Name: Usagi
Age: 6
Gender: female
Appearance: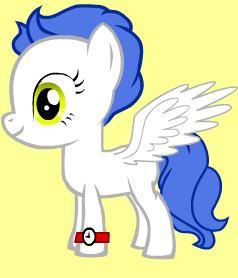 Character's hobby and or job: Lio's daughter. Enjoy's playing around with her dad's experiments or watching cartoon.
Requested room: 4 (share's the room with her dad.)
Name: Kimitsu
Age: appears 13, created five years ago.
Gender: mare
Appearance: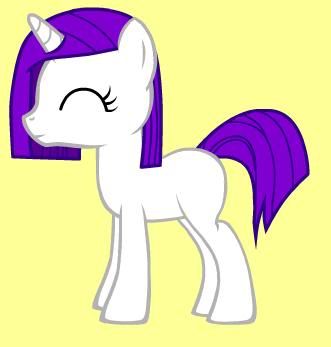 Cutie Mark: A tilted vile smoke coming out of it in the shape of a hand doing the shush gesture.
Live in room 4 when visiting.
This is being recreated from an RPG at Everypony, so the character need to be ponies, we're accepting new member to the RPG as we restart thing here.Even after the RP has started you can still sign up. If the house does get filled your OC (or cannon character) can live in Horse Head Bay.