Re: "What's the Connection?" Anime game
Posted:
Tue Aug 24, 2010 12:22 am
Angie wrote:

Will the game be revived or shall it die? Here's hoping it doesn't die.
Not while I'm back.
Since the last post was made in
March
, I doubt Bliss will be cross if I take over again.
As stated before, if someone hazards a guess and gets it right, they're under no obligation to post the next question; I'll take responsibility if they just want to guess.
Anywho, can anybody tell me what these three characters have in common?
Captain Justy Ueki Tylor
from
Irresponsible Captain Tylor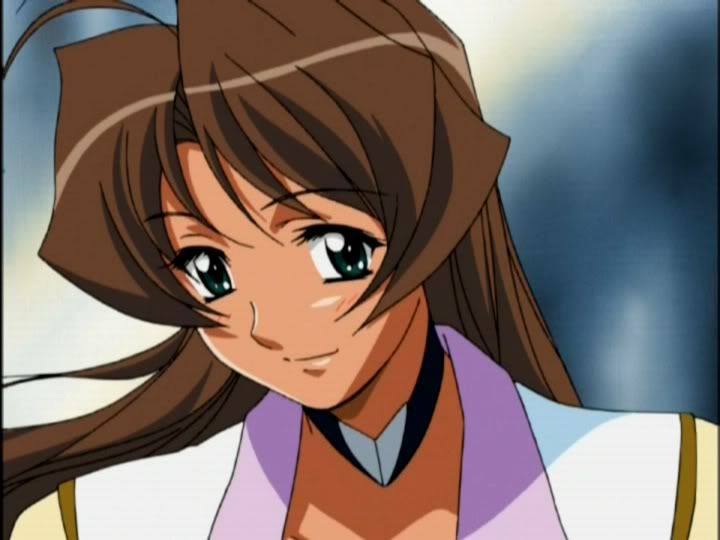 Hibiki Amawa
from
I! My! Me! Strawberry Eggs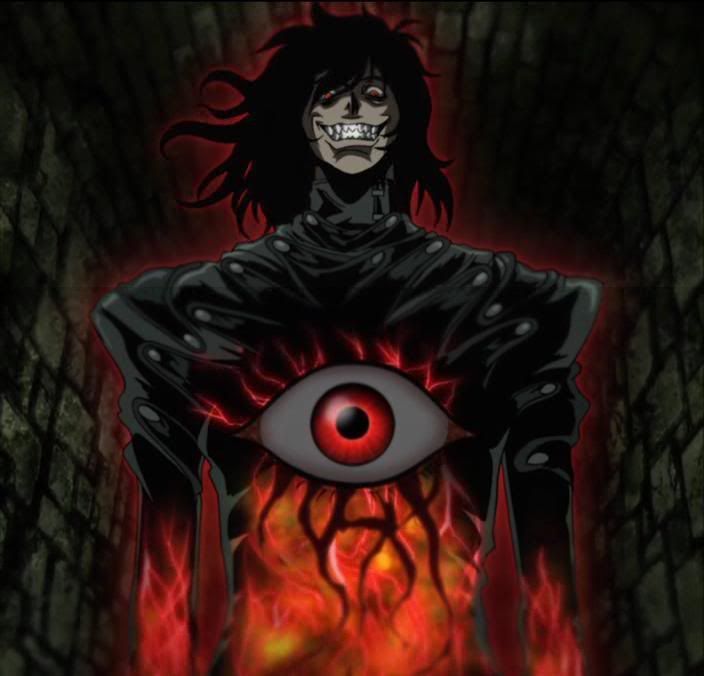 Alucard
from
Hellsing